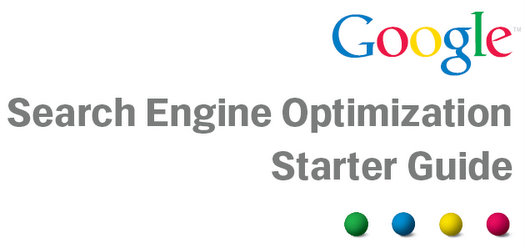 If you've ever wanted to get something straight from the horses mouth on SEO, then the Google SEO Guide is probably the closest you'll get.
Yesterday, Google announced that their recently updates SEO Guide is now available in ten more languages: Spanish, French, German, Russian, Turkish, Finnish, Swedish, Hungarian, Traditional Chinese and Simplified Chinese.
With the new set of languages for the Google SEO Guide, you'll also get brand new sections on best practices for mobile websites, and other optimization tips.
Get the full 32 page Google SEO Guide.