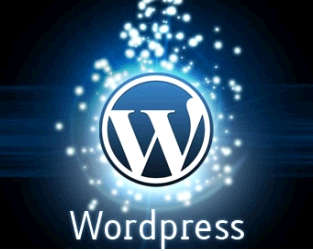 WordPress announced today that update version 3.1.1 is now available for download or automatic update from your WordPress dashboard.
The new version 3.1.1 addresses, according to the WordPress blog, nearly 30 security issues identified in the WordPress 3.1 update.
Some of the major updates include:
Some security hardening to media uploads
Performance improvements
Fixes for IIS6 support
Fixes for taxonomy and PATHINFO (/index.php/) permalinks
Fixes for various query and taxonomy edge cases that caused some plugin compatibility issues
The latest version of WordPress, WP 3.1, has been downloaded over 4.5 million times, according to Mashable.
You can upgrade to WordPress 3.1.1 by automatically updating from your WordPress dashboard, or by download the update from WordPress 3.1.1.