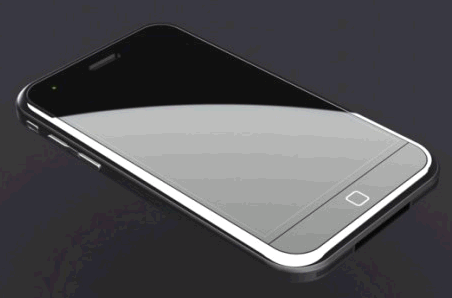 According to ETNews.com, a Korean news site, the iPhone 5 is scheduled to be released by Apple sometime during the last week of June.  This speculation comes from ETnews' confirmation that Korean telecom providers SK Telecom and KT will be one of the first carriers to offer the new iPhone 5.
I've wrote previously about 3 must have's for the new iPhone 5, which includes blue tooth file transfer, quick reply SMS, and a 64GB version.  But I what I'm now starting to see as the new must have feature for the iPhone 5 is Wave To Pay – a way for users to make purchases by simply waving their iPhone 5.
Wave to pay technology has been initiated by Google who has already announced plans to partner with CitiGroup and MasterCard.
In my view, this is something that iPhone 5 must include in order to remain relevant in the fast changing world of smartphones.
Some other features that I'd love to see on the iPhone 5:
voice to sms (text message)
voice turn by turn navigation
a better overall voice integration with the device