I remember buying my Movado watch in Orlando nearly 10 years ago.  And to this day, I hardly ever feel so elegant as I do when I'm wearing my Movado. However, my Movado is of the standard type – black face, cool crystal ball at the top, chrome band, etc… what you'd expect from Movado I suppose.
Here's a pic of my Movado (again, 10 plus years old):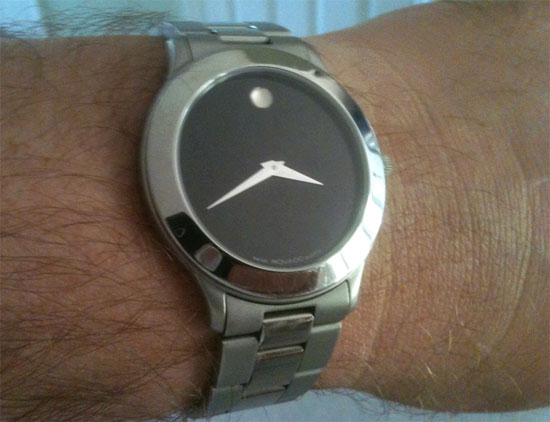 (my wife just said… "ewww… that's a big, ugly, hairy, arm!")
Movado has just released newer, hipper line of Movado watches called "Movado Bold".  These cool looking Movados take the standard template of a Movado watch, but add the extra flare of color and contemporary design.
Needless to say, I'm already a huge fan of these new Movado watches.
Check em' out – here's some pics of the new Movado Bold watches – in all, there are over 30 colors to chose from with the new Movado Bold: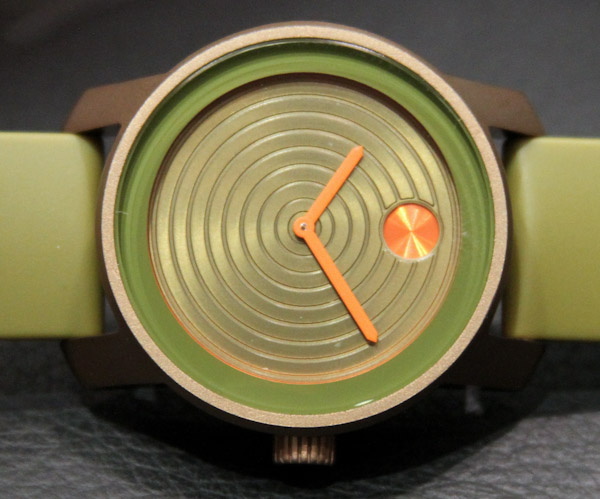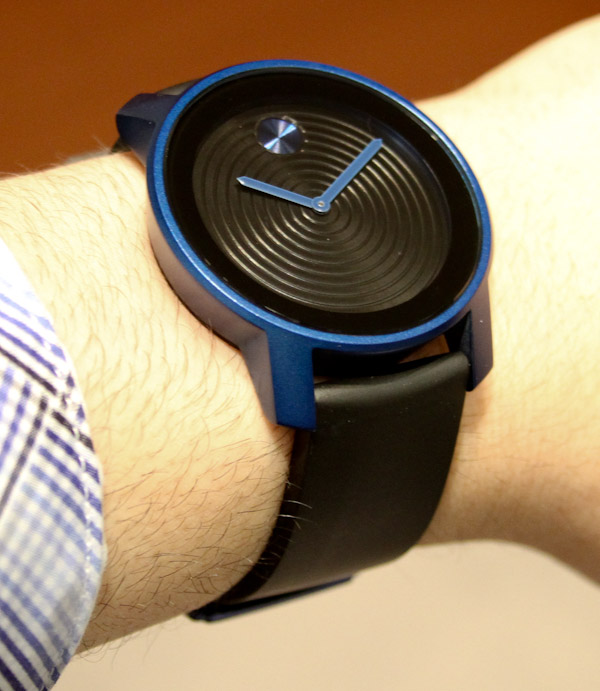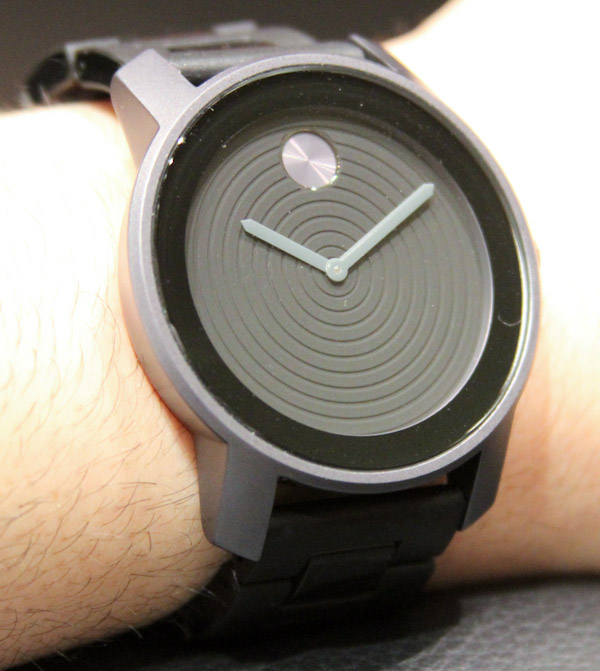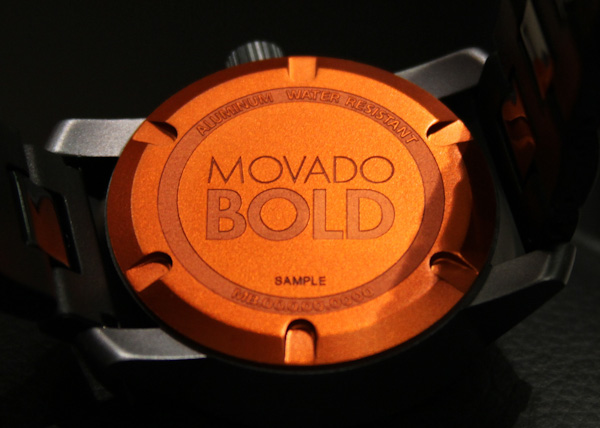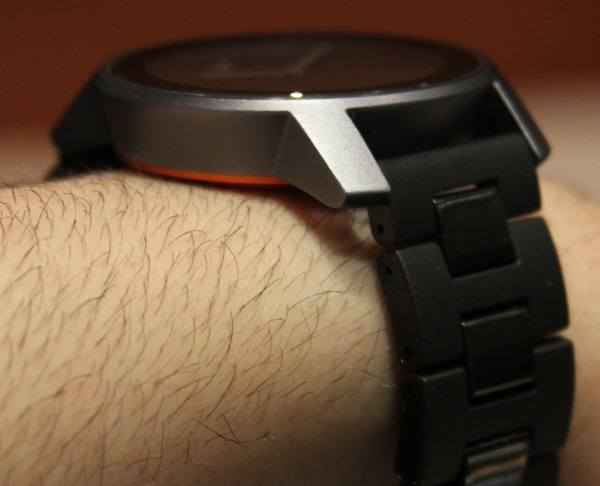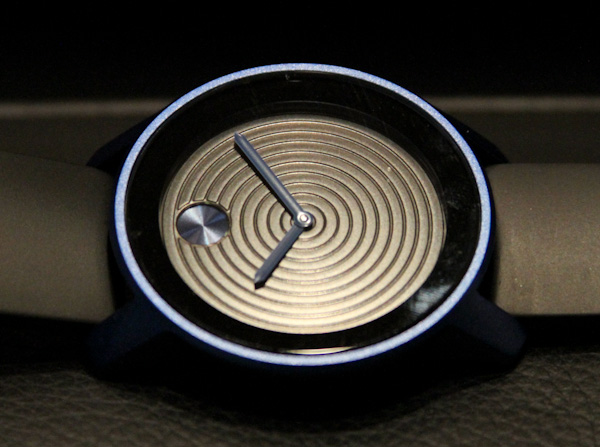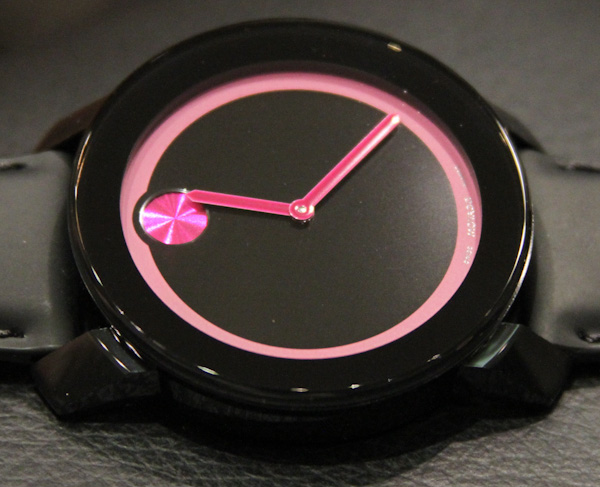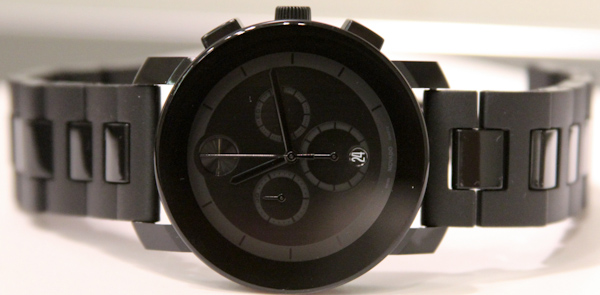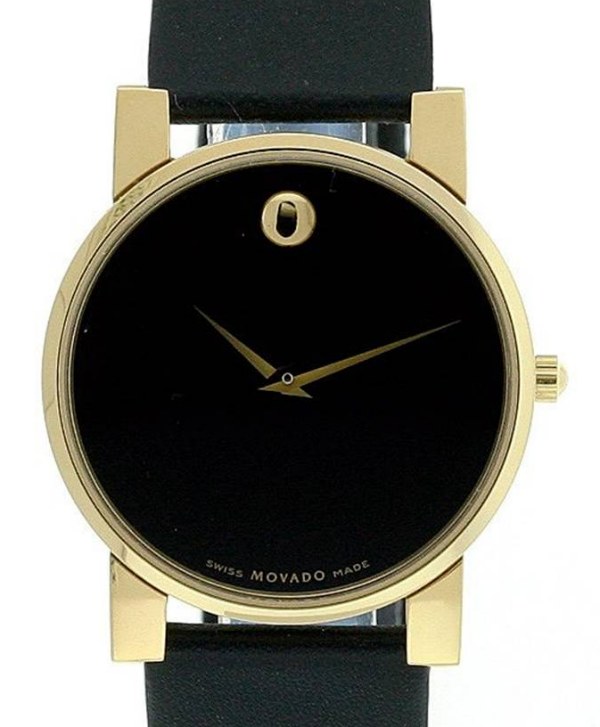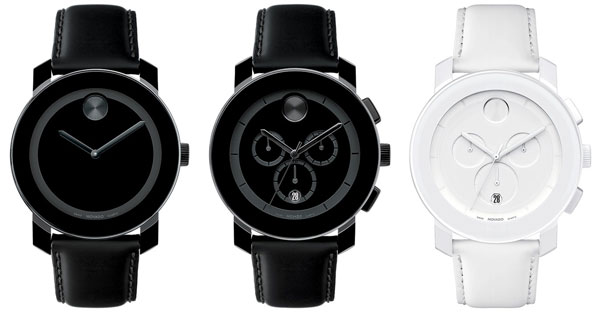 via CrunchGear