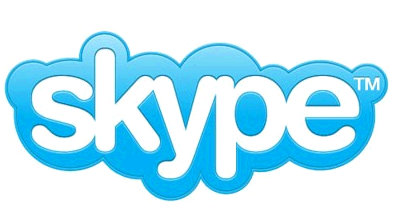 News is out this morning that Microsoft is on the verge of making it's biggest acquisition in the company's history by purchasing Skype for a reported $7 – $8 billion dollars.
Granted, this is a lot of money, but Microsoft has it to spend for sure.
The bigger question with this acquisition is, does this any sense for Microsoft?
Microsoft already offers similar services, and the integration of Skype into products like Exchange and Windows Phone 7 would be a nice add on feature or option, but is it worth $8 billion to make it happen.
I mean, on the iPhone, I got Skype by simply downloading the free the app.
Skype was purchased, at least 65% of it anyway, by investors from Ebay two years ago for an estimated $2.75 billion.  So an acquisition of $8 billion would be a very nice return on their investment.
via BI