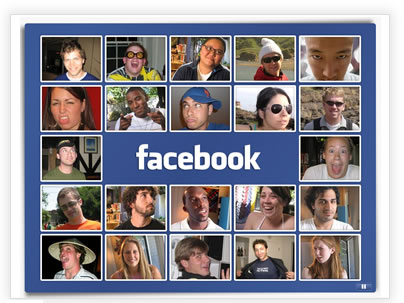 Facebook just made an announcement, a final announcement more like it, that the old, 1st generation comments boxes will be automatically updated with the new comments box.
So if you are running the old, 1st generation Facebook comments box, then you are about to upgraded to the newer version.  What's the major differences you ask?
To begin with, Facebook's new comment box no longer lists comments according to time (chronologically).  Comments are now ranked according to "most socially relevant" based on Facebook's ranking algorithm called EdgeRank.
You can learn more about EdgeRank here and here.
The announcement came from Facebook's developers forum around an hour ago.