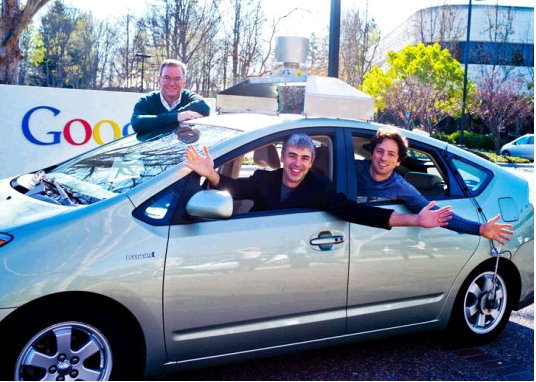 Nevada just passed a bill making Google's fleet of hybrid Prius and Audi TT cars legal.
This is something that Google has been lobbying for with state legislators.
What's interesting is that throughout the lobbying effort, Google's biggest statement has been that self-driving cars are actually safer than human-driven cars.
Check out the video below of a test drive of Google's self driving cars: