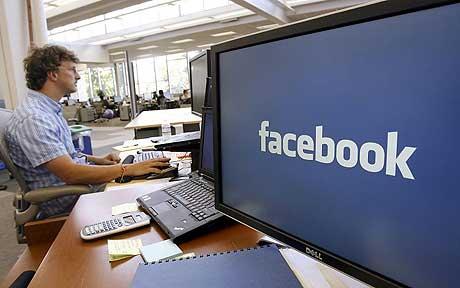 Facebook continue on its path of domination globally as it has now beat out Microsoft as the second most popular website in the UK last month.
According to TNW, Facebook saw 26.8 million Britons visit its website in May, a new record for the social network, increasing 7% year on year. Microsoft's MSN, WindowsLive and Bing sites saw 26.2 million visitors but Google still dominated in the UK with 33.9 million visitors last month.
In other parts of the world, Facebook is experiencing explosive growth as well.
Just recently in India, the Indian government has officially requested Facebook to continue expanding in its country as more and more users are switching from Orkut to Facebook, and also because Facebook is now building headquarters in India.