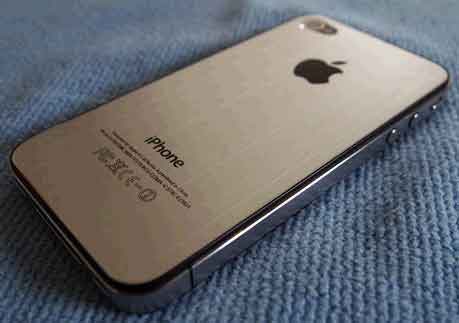 According to a stock analyst reporting to investors on Sunday, Apple will begin production of the next iPhone – the iPhone 5 – in late August.
This coming from a note from analyst Katy Huberty to investors yesterday (Sunday), according to Forbes.com.
"We believe the share price will rise in absolute terms over the next 60 days…  and Apple's next iPhone will begin production in mid to late August and ramp aggressively into C4Q," Huberty writes.