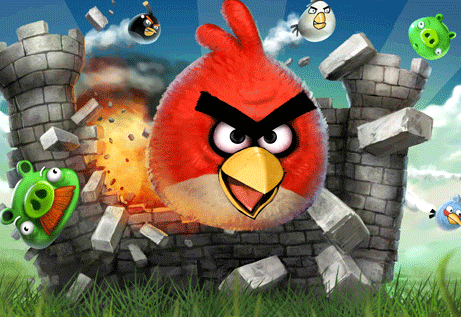 Mobile game sensation Angry Birds has just reached the 250 million download mark, and expects to hit 1 billion downloads very soon.
Along with Angry Birds experience explosive growth on mobile phones, Rovio (makers of Angry Birds) is looking to expand it's desktop growth by coming to Facebook and Roku boxes.
Already, every time I open Google Chrome I see Angry Birds being promoted.
Along with the expectation to reaching 1 billion downloads, Angry Birds developers and executives are looking for more investment money as well.  Their plans are to expand merchandising globally to include an Angry Birds book and Angry Birds flip flops.
via AllThingsD