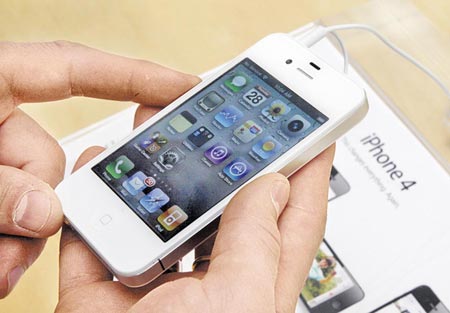 It's the start of something new for Apple regarding app purchases.  On Friday, Apple launched a 7-day return policy in Taiwan for app purchases make through the iTunes App Store.  This will give customers in Taiwan 7 days to return their app for full refund.
Here's what Apple stated about the new 7 day return policy:
You may cancel your purchase within seven (7) days from the date of delivery and iTunes will reimburse you for the amount paid, provided you inform iTunes that you have deleted all copies of the product. Upon cancellation you will no longer be licensed to use the product. This right cannot be waived.
via BGR