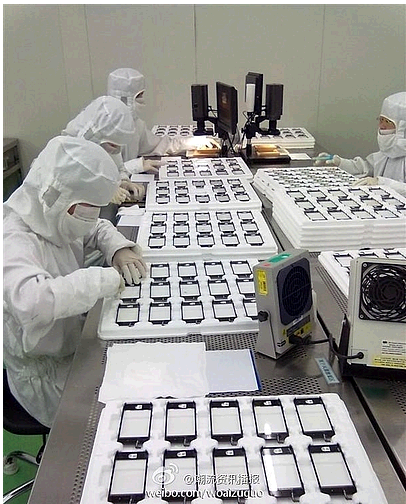 Here we go folks, as the iPhone 5 release date fast approaches, more information about what's ramping up to be the most spectacular iPhone release to date is coming to light.
According to PCWorld, and their confirmed sources, the Apple iPhone 5 will launch on October 7, with preorders starting up on September 30.
So that would give Apple from October 7 through the end of the year to sell an estimated 26 million iPhone 5's, according to an iPhone 5 sales prediction – something that could easily be achieved given the amount of buzz and media coverage the new iPhone 5 is receiving.
Proposed iPhone 5 features
A5 dual core processor (found also in the iPad 2)
8 megapixel camera
elongated home screen button
longer, thinner design overall