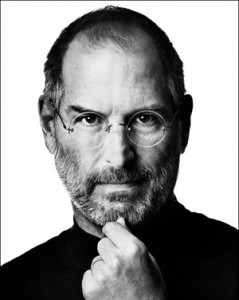 When Steve Jobs dies the world will mourn a great man who has touched so many lives and created an empire that will keep growing even after he's gone.  Steve Jobs, the co-creator of Apple's first computer's all the way up to today's iPads, iPhones, iPods, and powerhouse laptops and desktops.  It's truly amazing what this man has done and he's reached goals many would deem unattainable.  We can all keep him with us in the future through his work, products, quotes and extraordinary wisdom.  Below are some picture of Steve Jobs throughout the years as well as his resignation letter and a few of his best quotes.  Please join in the conversation and let us know your thoughts and what you learned about Steve!
Steve Jobs Pictures Throughout the Years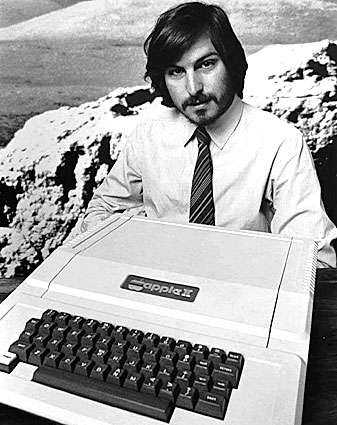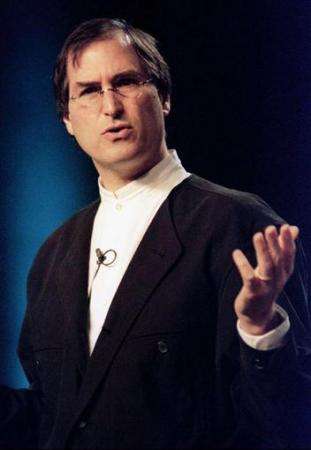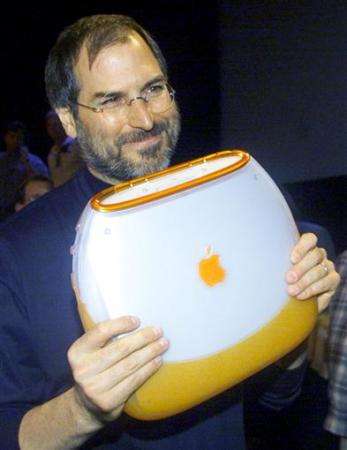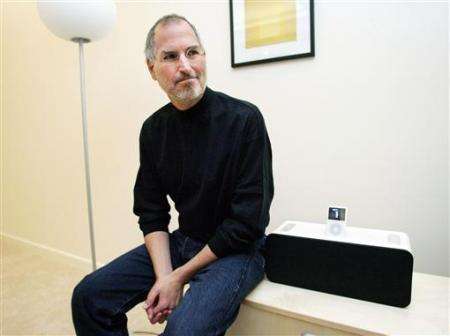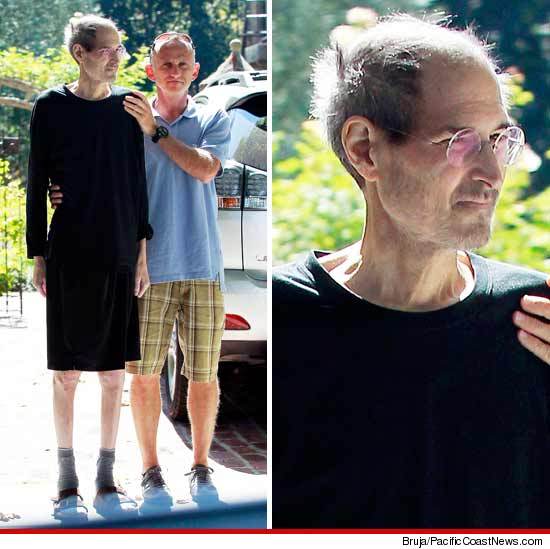 Steve Jobs Resignation Letter as Apple's CEO
To the Apple Board of Directors and the Apple Community:

I have always said if there ever came a day when I could no longer meet my duties and expectations as Apple's CEO, I would be the first to let you know. Unfortunately, that day has come.

I hereby resign as CEO of Apple. I would like to serve, if the Board sees fit, as Chairman of the Board, director and Apple employee.

As far as my successor goes, I strongly recommend that we execute our succession plan and name Tim Cook as CEO of Apple.

I believe Apple's brightest and most innovative days are ahead of it. And I look forward to watching and contributing to its success in a new role.

I have made some of the best friends of my life at Apple, and I thank you all for the many years of being able to work alongside you.

Steve
A list of the best Steve Jobs quotes
A lot of companies have chosen to downsize, and maybe that was the right thing for them. We chose a different path. Our belief was that if we kept putting great products in front of customers, they would continue to open their wallets.
Apple's market share is bigger than BMW's or Mercedes's or Porsche's in the automotive market. What's wrong with being BMW or Mercedes?
Be a yardstick of quality. Some people aren't used to an environment where excellence is expected.
Design is not just what it looks like and feels like. Design is how it works.
I think we're having fun. I think our customers really like our products. And we're always trying to do better.
I want to put a ding in the universe.
Innovation distinguishes between a leader and a follower.
It is piracy, not overt online music stores, which is our main competitor.
It took us three years to build the NeXT computer. If we'd given customers what they said they wanted, we'd have built a computer they'd have been happy with a year after we spoke to them – not something they'd want now.
Pretty much, Apple and Dell are the only ones in this industry making money. They make it by being Wal-Mart. We make it by innovation.
Sometimes when you innovate, you make mistakes. It is best to admit them quickly, and get on with improving your other innovations.
The people who are doing the work are the moving force behind the Macintosh. My job is to create a space for them, to clear out the rest of the organization and keep it at bay.
To turn really interesting ideas and fledgling technologies into a company that can continue to innovate for years, it requires a lot of disciplines.
You can't just ask customers what they want and then try to give that to them. By the time you get it built, they'll want something new.
Which one of these Steve Job quotes is your favorite?