Wow, Pinterest has exploded into the third most popular Social Media website.  With that fame comes copycats, itching to make some money in a secondary market.  Pinterest Clone Software or "Scripts" have become quite popular.  I could see using the clone software for it's functionality and not just to copy an exact copy-cat website, but there are tons of copy-cat sites out there that are mimicking Pinterest to a "T".  If you're curious where these copycat's are getting their Pinterest clone scripts (or want to just join in flooding the market), check out these sources below, we gathered them from Google:
6 of the Best Pinterest Clone Scripts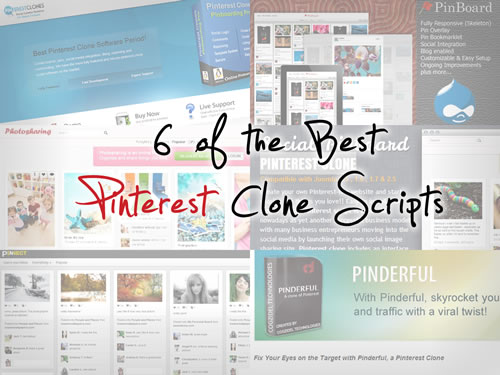 1. Pinterest Clones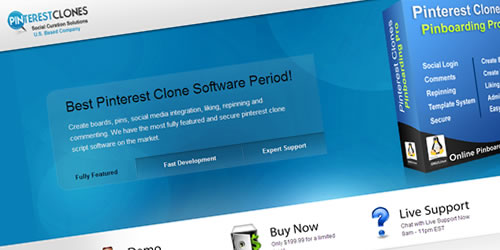 2. PINDERFUL – Pinterest Clone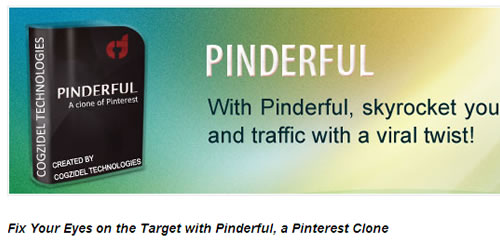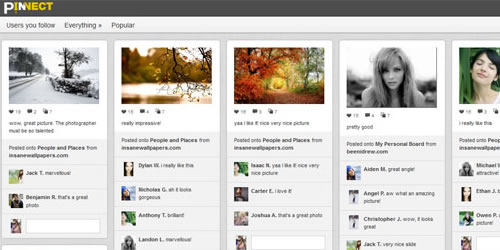 4. Social Pinboard – Pinterest Clone for Joomla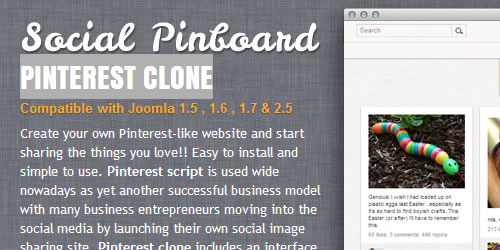 5. Pinterest Clone Script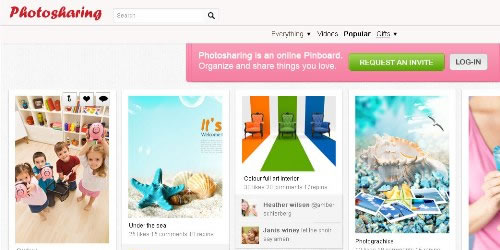 6. Drupal Pinterest Clone Script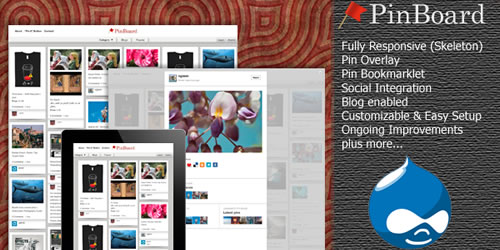 Hopefully this list will get you off to a good start with your Pinterest style website.  I haven't used any of these, only browsed the basic features of the scripts, so use your own judgement when deciding which one is best for you.