An African designed smartphone recently hit mainstream markets, following the success of its tablet predecessor. Both devices come from the high-tech startup VMK, which is owned by Congolese entrepreneur Verone Mankou.
The tablet is called Way-C, which means "light of the stars," while the smartphone is called Elikia, which means "hope," according to Mashable.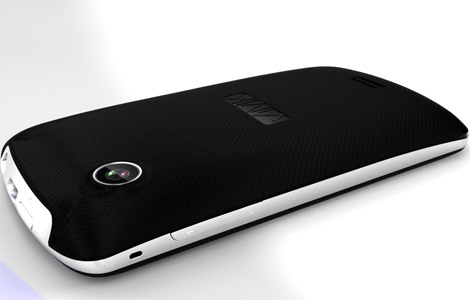 VMK claims Elikia is "probably the best entry-level choice for mobile users who wish to be dynamic and connected." The use of the word "probably" leaves me questioning both the company and its copywriter, but that's beside the point.
"All options and features of an Android smartphone and more exciting applications, faster download, a Wi-Fi connectivity and GPS on an intuitive interface and attractive user," writes the VMK website.
Looking at the advertising photos of Elikia, it's hard not to agree that this is one sexy looking smartphone, possibly even giving Apple a run for its branding money. After all, Elikia has "highly qualitative design with curves studied in order to ensure both a timeless, elegant and modern making you almost forget it is a entry-level product!" (Again, we'll ignore the number of grammatical errors there. Let's focus on the product's appeal.)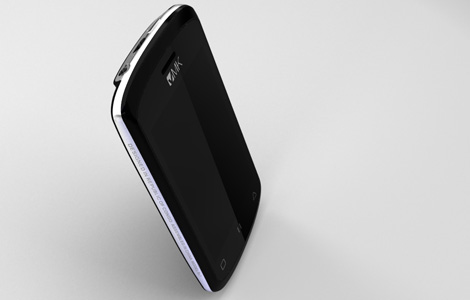 In addition to the "elegant and modern" design, the Elikia features a camera with 5 megapixels and autofocus. It also has a front camera of 0.3 megapixels specifically for "self-portraits and video calls."
For the gamers out there, this African designed smartphone has you covered: VMK has created a multimedia experience that adds a "healthy dose of technology and performance," meaning that it's capable of playing games, and sharing files from "your usual applications like on your computer."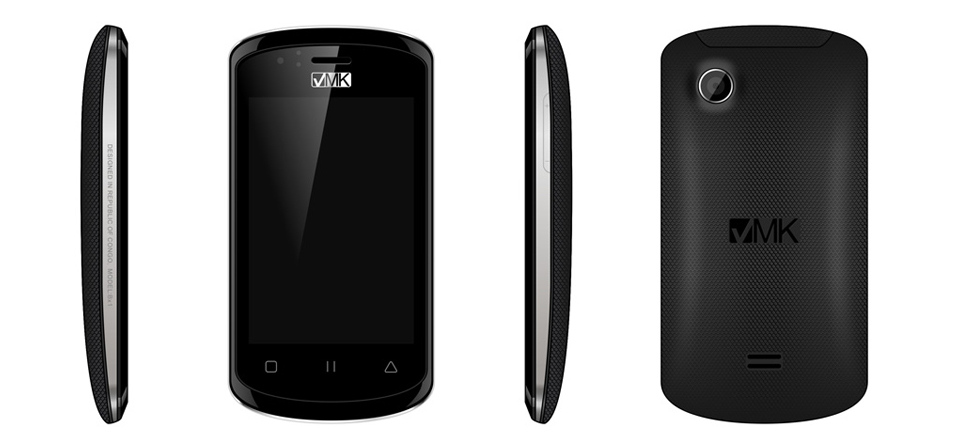 At the time of writing, the tablet is about the size of Samsung's Galaxy Tab and costs approximately $300. The Android-based smartphone runs for about $170 without a contract. We'll have to wait and see if Elikia catches on in either the United States or Africa. In the meantime, they really need to hire a better copywriter.