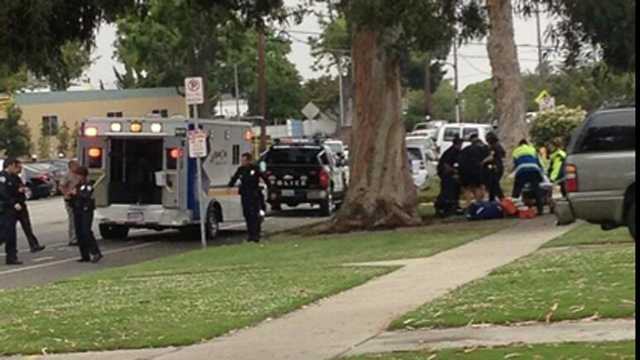 Panic spreads in Southern California as a gunman ravages the streets of Santa Monica leaving behind six dead and several injured in a shooting spree that extended along five miles.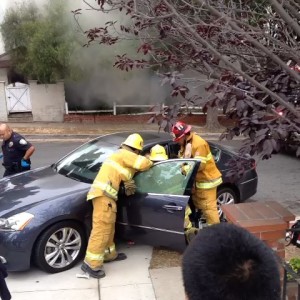 At noon, the firefighters department responded to a call at eastern Santa Monica. When they arrived there, they found a house on fire with the bodies of at least two men inside. Outside, there was a woman who was shot in the arm. After that, the police received reports of a carjacking and shootings as the suspect moved west, headed to Santa Monica College. Along the way, the gunman shoot and killed four more people, injuring more as he opened fire on a city bus and on several vehicles, as he headed towards the community college campus. Once at Santa Monica College, he exchanged fire with the police, and wounded another woman who died later at the hospital, before being chased into the College's library, where he was finally shot dead. The suspected murderer was wearing a bullet proof vest and carried a semi-automatic rifle. One of the eye witnesses declared that he was dressed as a member of the SWAT team.
Santa Monica College, as well as other schools in the area, has been put on lockdown after the incident, and as the victims are being treated at the hospital, the witnesses are giving their statements to the police department. Another man has been arrested and is being interrogated as a person of interest to the investigation, as the police doesn't know if the gunman acted alone. It's still not clear if this was a targeted shooting on the community college, or if it was a random event; what is certain is that Friday the 7th will be remembered by the people in California as a black day in history.