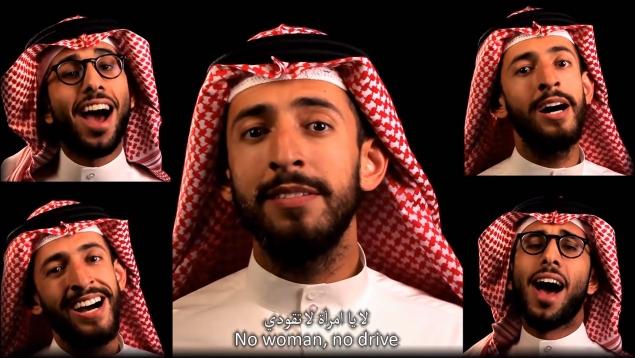 A controversial law banning Saudi Arabian women from driving is now at the end of a hilarious YouTube video mocking the absurd law.  Comedian Hisham Fageeh's video is titled "No woman, No Drive".
The video has already had 5.8 million views and is still growing. It's mainly popular in the U.S. and obviously Saudi Arabia.
Say I remember when you used to sit, in the family car, but backseat," he begins. "Ova-ovaries all safe and well, so you can make lots and lots of babies.
Here is the video mocking the law that bans woman from Saudi Arabia from driving: