There has always been a race among various niches for catching attention of the public on social media. The trend of discussing various types of things like sports, politics, games, dramas, movies, health, beauty, life style and education etc has given tremendous popularity to some topics on Facebook. People share their views and pass all sorts of remarks on them. These conversations and comments act as food of popularity for some notable topics and personalities.
Facebook presents the results of a survey revealing the most talked about topics this year on this forum globally. These facts are disclosed by the Facebook itself after thoroughly analyzing the trends of the posts on this forum. The topics could be related to events or the personalities discussed as hot topics on Facebook. Relevant hashtags are also considered in figuring out the results. The statistics clearly show that the Pope Francis was the most popular personality discussed on Facebook in 2013.  The second most talked topic was the word "election" itself in the broader sense. Royal baby was expected to clean sweep the rankings, but it wasn't really the case as it stood third in most attention drivers list.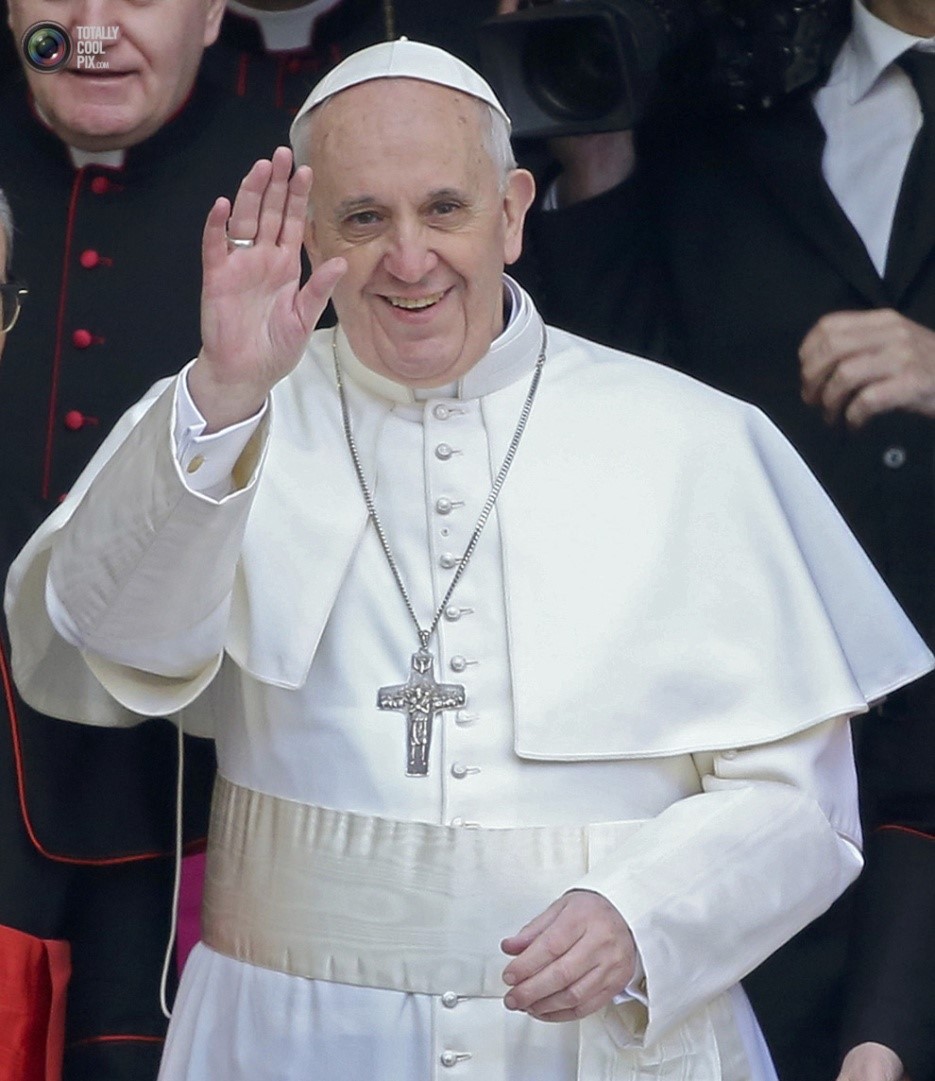 Some of the most amazing entries in the famous stories are Harlem, a viral phenomenon, and Cyrus. They came at number 6 and 7 respectively as they lured many people for discussion about them.
Quite a lot of expectations were associated with Miley Cyrus and Royal Baby to be on top of the tables as esteemed topics on Facebook, but they couldn't manage to do so. These topics have lost their charm now as people want something fresh to talk about.
Other interesting niches for example sad demise of Margaret Thatcher, Nelson Mandela, and bombings related to Boston Marathon also find key spots in top ten popular topics of the year.
The list of hot topics is markedly different for the US. It is completely overwhelmed by the Super Bowl being at the top of rankings as most popular post of the year 2013. The government shutdown also received considerable amount of attention, and stands very next to the Super Bowl on second number. Pope Francis is at number 6 here as compared to be on the top in global rankings. Royal Baby falls to number 8 in the USA rankings.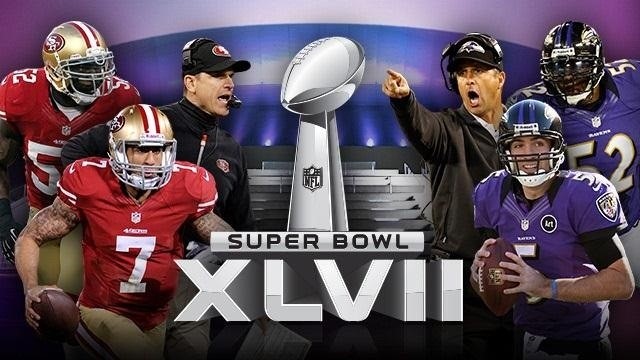 Facebook provides valuable option to the individual users for carrying out analysis of their top posts for the year.