Our very own Facebook doesn't appear to be satisfied with the decision making process of their current platform (or their employees' judgments perhaps) with users continuously complaining of unwanted and unassociated stuff that they have to go through Facebook page whether it is in the form of several irritating adverts or hitherto unknown activities and pages spawning across the whole Facebook at the moment. So keeping all this in mind, the gurus at Facebook have chosen to form a new research laboratory which is aiming to bring about major changes in AI regarding the understanding of the whole system of social network and aiding in the software's decision making process.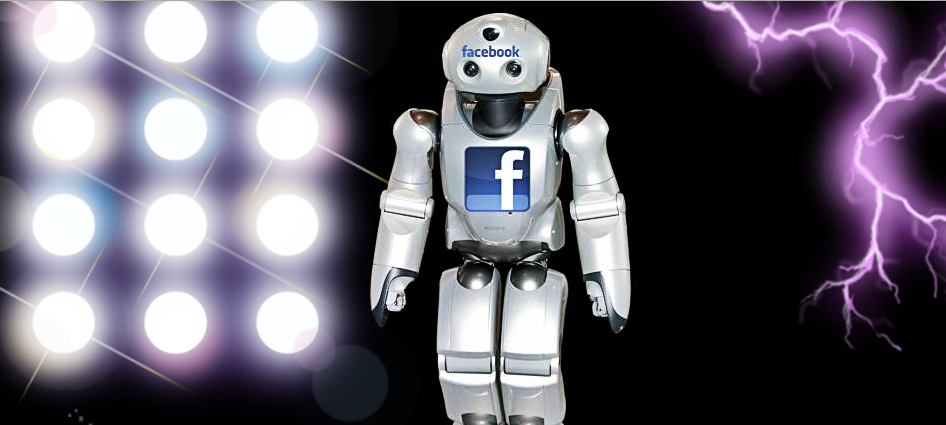 Yann LeCun, a professor of computer and neural sciences from the New York University claimed about this new development in Facebook and surprisingly Google+ too!  According to Mr. LeCun, collaboration has been setup between the popular social networking website and the NYU's center for data science. The function of this joint venture is to carry out cutting edge research in AI, media sciences and machine learning. Mark Zuckerberg has given the go ahead for this inauguration of this project on Dec 9, sounds too good to be true eh?
The new task group will have locations in Menlo Park, CA in London, UK and the Facebook's new facility in New York itself. This event may seem to be a response to Google's own venture into the AI field with the popular search engine also stepping up its efforts in the AI business. They have already convinced top AI research scientist Ray Kurzveil to head its AI and deep learning efforts. So it is time that the mighty Facebook responds right? With the opening of its own AI research organization, Facebook has flexed its muscles in the field. Many believe that these advancements in AI might lead to an "arms race" in the global tech companies to have sole control over the growing AI demands of more complex markets and users.
This, however isn't Facebook's first venture into the AI field as the group was actually formed according to the comments made by Mark Zuckerberg during recent earning's call of Facebook. The main focus will be to research and study the approaches to the AI and apply them to understand the whole lot of content that people share so new insights into the human preferences, likes and dislikes can be found out which actually is what social networking is all about. Cool right?