Twitter has initiated an innovation in attracting more customers into using this forum by introducing text-based tweets on mobiles without any internet connectivity. Now, you can follow your tweets wherever you go with your mobile phones, and no internet connectivity is required. They will be able to use Twitter via their mobile service provider which will act as an interface between you and your beloved Twitter.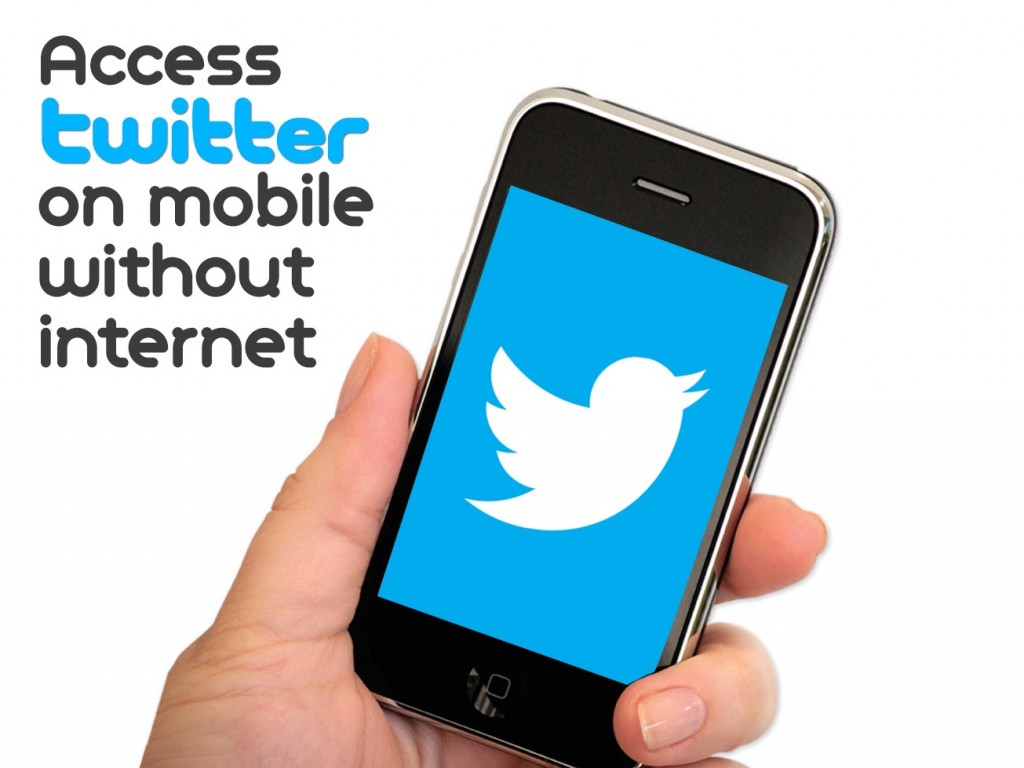 Twitter has raised its fascination by signing a contract with a Switzerland-based company, Myriad Group. This group provides services in the niches of mobile software. According to the contract, the company will provide the Twitter services to the mobile customers without availability of internet. Users will just have to enter a short code to access their tweets. Text-based tweets are served through transmission technology based on text-only services. This technology is called USSD which is abbreviation for Unstructured Supplementary Services Data.
Social networking is enticing a huge mob of people these days. These forums are facilitating many people by introducing interesting features. Twitter, without internet, seemed a dream once which is quite possible now. These services will be valuable for keeping in touch with our social network round the clock. We can exchange views with our loved ones and follow our tweets very easily. You will just have to type a code and send it to your mobile server to receive your tweets. Myriad's services are impeccable in facilitating the Twitter lovers.
The only drawback of internet-less Twitter, is limitation of using text-based services only. You cannot view or share nay multimedia services. The videos and stuff are simply put out of the question. This drawback is significant but something is better than nothing, and users with cheap mobiles have to bear some pain, else they should buy sophisticated sets.
The matchless Twitter services without internet will attract many customers worldwide as they can now access Twitter very easily. The target markets are popular countries in Asia and South America.
The euphoria of using social media on mobiles without internet is not limited to twitter only. Instead, Facebook has provided similar facilities to its users. Facebook is available with the help of Fonetwish for using text-based facilities. Facebook has done partnership with mobile service U2opia to bring the biggest social network into the mobiles without internet.