Microsoft is redesigning Skype yet again in order to keep users hooked and attract new people to use the app, which was once the darling of small businesses and individuals. And it seems Microsoft's design inspiration is Snapchat, just as that of Facebook and Instagram. Skype Snapchat redesign my Microsoft involves interesting new features. First, the new Skype interface will have three options: find, chat and capture.  Find is the powerful search feature of Skype. You can use it to find stuff within conversations, search images, videos from YouTube and lookup different images and GIFs from third party apps like Giphy.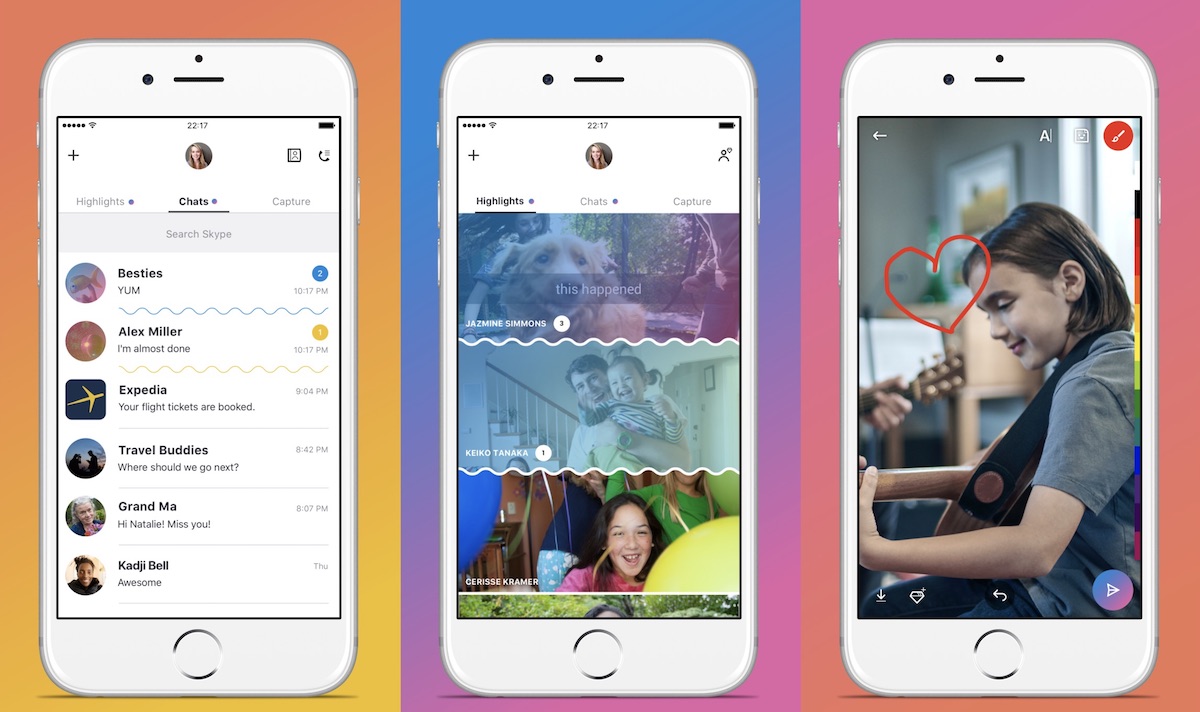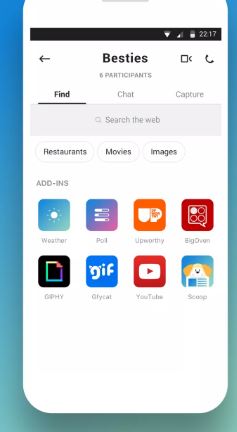 Chat is where you could start conversations with people, add emojis and find different options like sending files.
But Skype Snapchat redesign is based on the new feature called "Capture".  Capture makes Skype just like Snapchat. There is a big button using which you could turn on the camera and take your pictures. You can hold down this button for capturing videos.  When you press the button to take videos, you'll see a wavy line which acts as a bar showing duration of the video.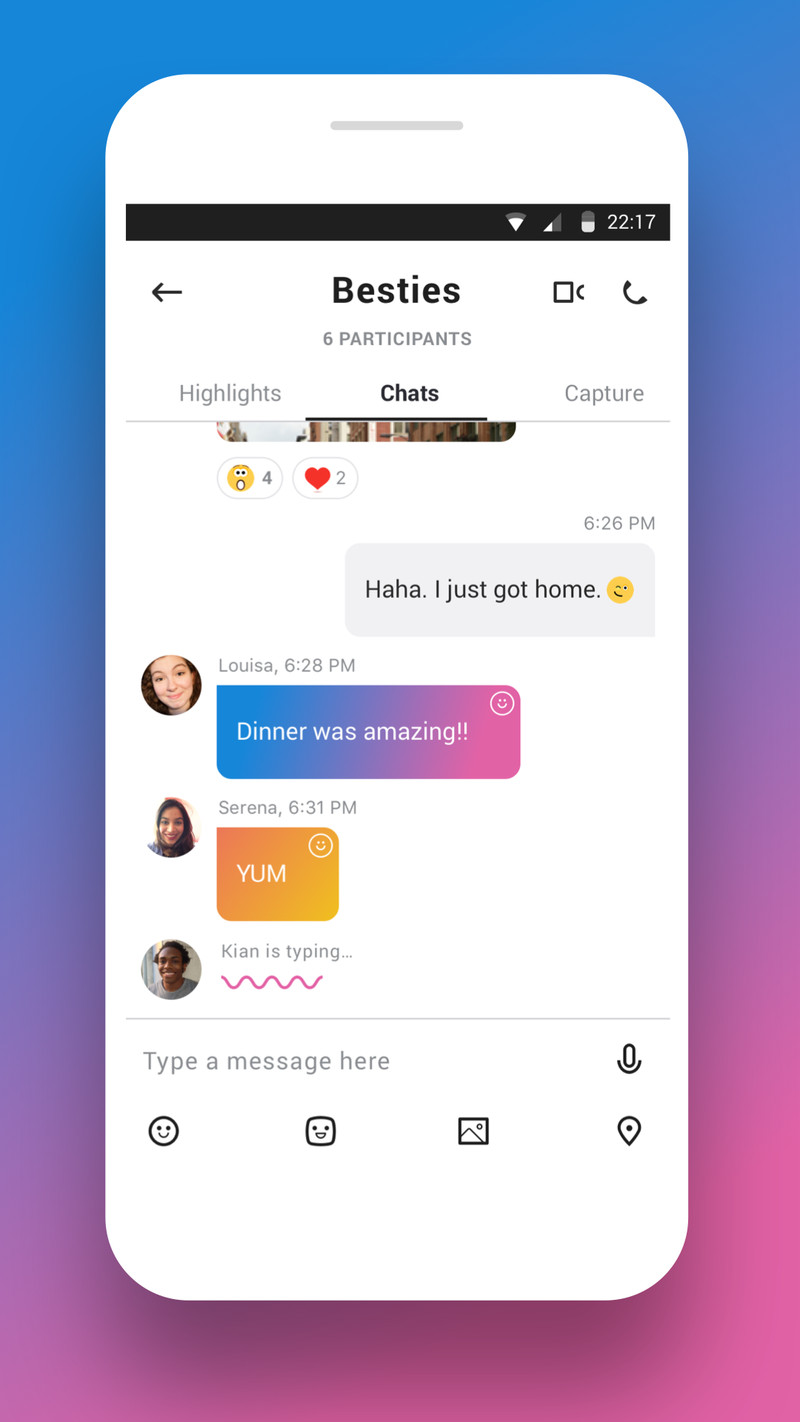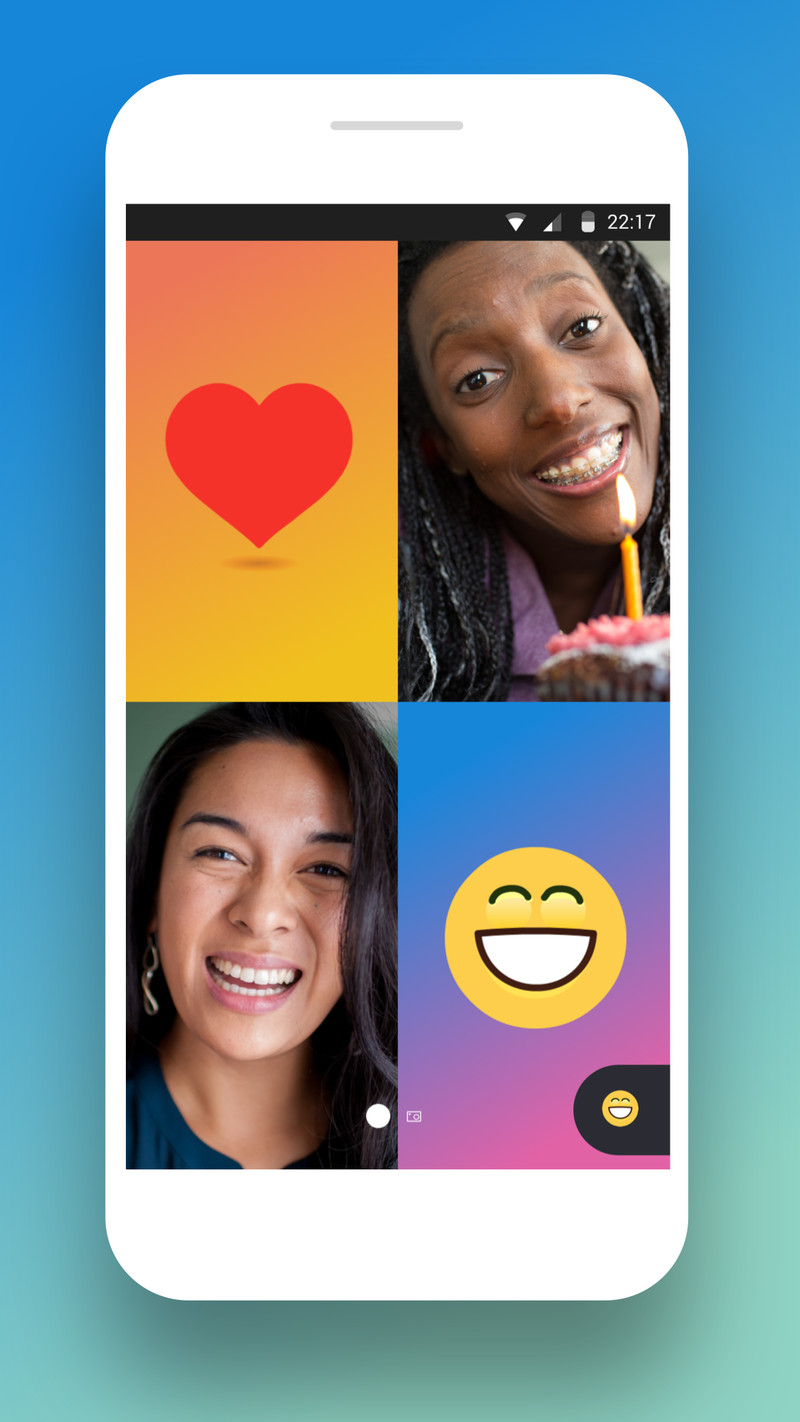 You can also add emojis, stickers, text and doodles on your videos and photos in Skype.
Perhaps the biggest feature in the redesigned Skype app is "Highlights". Highlights is just like Snapchat stories. In Highlights, you can post photos and videos as a stream, and your friends could go through them and react with emoticons.
Skype is also redesigning its calling interface. You can now drag and drop contacts to add or remove them from group calls. People could easily interact with each other using emoticons during calls.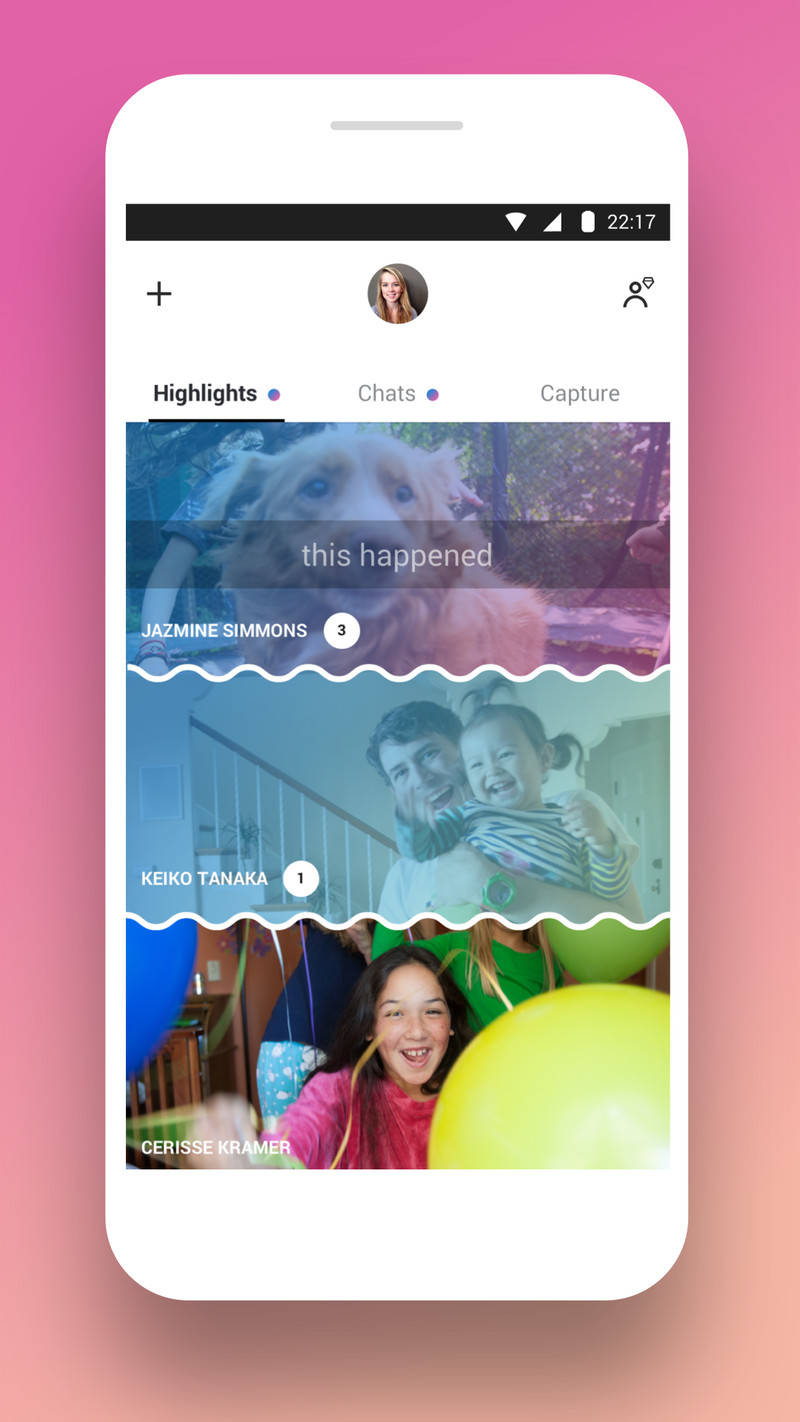 This is the last ditch effort by Microsoft to revitalize Skype. The company wants to make Skype a mainstream app for video messaging and mobile communication. It tried its luck with Skype Qik, and failed badly. Skype Qik was closed down forever by Microsoft in March.
You can experience Skype Snapchat redesign starting today in Android. Microsoft will release the new Skype update for desktop, Windows and iOS in a few days.