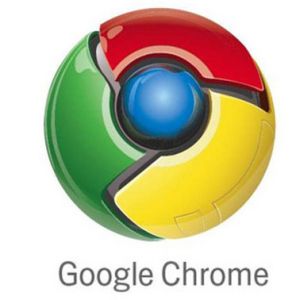 2 mouse shortcuts for links in Google Chrome.
Google Chrome is picking up market share quickly, and with it being a Google product, that really doesn't surprise me.
However, when using Chrome, people might like to know how to open new tabbed windows without having to hover over links, right click, then select "open in new tab".
These are 2 shortcuts that make the process of opening new tabs in Google Chrome much faster!
1) If your mouse has a middle button, simply click any link on a page using your middle button and the link will open in a new tab – just one click and that's it!
2) If your mouse does not have a middle button, no problem.  Just hold "CTRL" (the control button) and then "left click" on the mouse while the "CTRL" button is held down, and that will open your link in a new tabbed window.
And that's it, now you can go to Chrome and start enjoying a new browsing experience brought to you by Google!