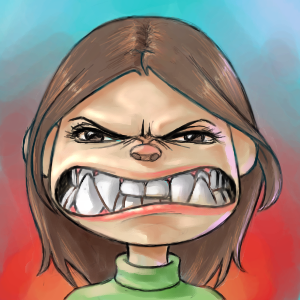 You know you're desperate for some Google Adwords help when you start threatening to kill yourself if you don't get it!
That's exactly what an advertiser from India did over the weekend.  Apparently he was at wits end to get Google Adwords help, yet Google wasn't responding.
So he took one last step in getting Google's attention – threatening suicide!
And it worked.
Here's an excerpt from his thread:
If I don't hear from the Google Ad words Team in the next few hours I will have no options but the only option to do Suicide as I have stake all my 10 years of my career and my funds into the business and now I have no options to wait each day to see whether my Ad Words are active or not which I am doing for the last 20 days.
In less than 48 hours, a representative from Google spotted the message and sent this reply:
First off, I am sorry that AdWords has been such a difficult road to tread for you. While I am not aware of the particulars of your situation (because I do not have access to your account) I do apologize for that difficulty, and the frustration that has resulted.
To set reasonable expectations, please note that this thread spans Saturday and Sunday here in the US – a time period during which the AdWordsPro team (and the AdWords support team as well) are not in the office. In addition, tomorrow, Monday, is a national holiday here in the US – and the US based members of the team will be out of the office.  That said, I have written to the AdWordsPro team to ask that they take a look into your situation – and to see if they can determine how it might be resolved.  Again, to set reasonable expectations, please know that the teams to which the AdWordsPro team would normally escalate your issue are not available today, Sunday, nor tomorrow, Monday – due to the national holiday I previously mentioned.
So you tell me, as amazing as Google Adwords is, do you think there might be some opportunities here for customer service to improve?
I mean, when's the last time you've heard of someone threatened to kill themselves unless they got some help?