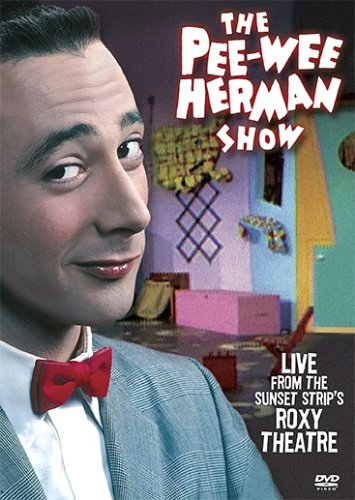 If anyone knows how to get on the trending topics of Twitter fast it's Pee Wee Herman!
Paul "Pee Wee Herman" Ruebens arrived on Twitter on September 22nd.  The next day he was on the trending topics list.  This is quite spectacular since he rose to fame back in the 80's with Pee Wee's Playhouse and the movie Pee Wee Herman's Great Adventure.
One of the first few tweets or posts Reubens sent out to Twitter on his second day read, "Pee-wee Herman is a trending topic? I know I am but what are you? Follow me. @peeweeherman." Within two days he had over 34,000 followers. Twitter users were surprised and delighted.
Celebrity Pee Wee fans and Pee-Wee's Twitter fans sent out tweets like these:
Pee Wee Herman was also recently on the Jay Leno show, and although he was looking a little bit older, he is still the same Pee Wee we all remember.
Here's the video of Pee Wee Herman on the Jay Leno Show: