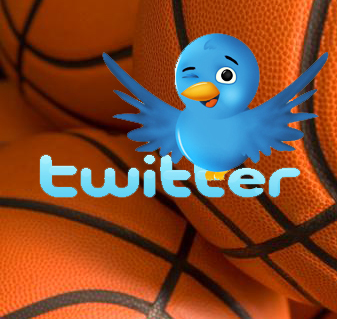 NBA Twitter Policies
There is certainly no shortage of fear and concern amongst the world of professional sports when it comes to social media sites like Twitter.
And just like the steps the NFL took to reduce and control Twitter usage, it's now the NBA's turn to implement their own set of policies.
This coming week, the NBA is expected to release it's own set of minimal guidelines regarding the use by players, coaches, and staff.
The policy guidelines are also expected to delegate a lot of authority back down to the team level – allowing each franchise to set it's own social media policies and restrictions.
The main thrust of the policy is going to be focused on preventing various team representatives from tweeting during games, after the stir caused late last season when Detroit Pistons forward Charlie Villanueva, then with Milwaukee, tweeted from the Bucks' locker room during halftime. [source: ESPN]