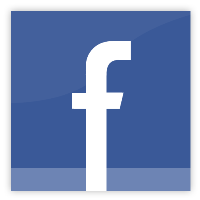 Facebook Fan Page Box Stream Not Updating
Does this question sound familiar >> "I have added a fan box to my website. I included a stream and fan list to the box. My fan list updates itself fine but the stream is not updating even though I have added new posts to the wall…"
If so, then here's the solution that appears to be working!
1) Go to the source code where you have your Facebook Fan Box embedded into your website.
2) Remove this piece of code >>  'static.ak'
3) Once you've removed 'static.ak', save your changes and refresh your website – your stream should be working now.
Let me know if this solution works for getting the stream to show with your Facebook Fan Page Box!