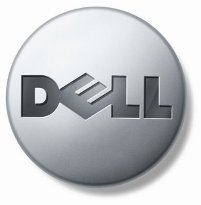 The evolution of Twitter continues literally on a minute by minute basis.  The innovative ways that people are discovering to leverage Twitter seems endless.  And along with this innovation, people are of course trying to find ways to make money from Twitter.
Dell seems to have figured that piece out!
Dell announced in December that promoting its PCs using Twitter had generated more than $6.5m in sales in 2009.
According to reports, there has been a 23 per cent rise in the number of users following Dell on Twitter in the past three months and it now has 1.5 million followers.
You can follow the Dell outlet Twitter profile @DellOutlet