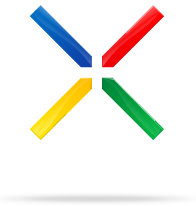 The news is fast and furious today surrounding the Nexus One Google Phone.
Right along with the breaking news are a slew of YouTube videos about Nexus One.  So with that, it only makes sense that Google has launched it's own official Nexus One YouTube Channel.
View the Nexus One YouTube Channel here.
The Nexus One YouTube channel only has (as of this second) 135 followers, but I'm sure that number will increase dramatically as more people find out about it.
The channel features videos about how to get started with your new Nexus One phone, and other helpful tutorials on using all the features.
If you're interested in learning about the Nexus One Google Phone, then check out the official YouTube Channel here.