Gears Of War 3 Release Date Leaked?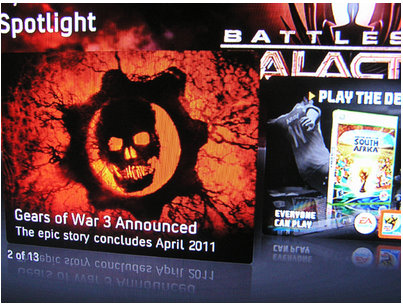 From 1up.com, the Gears of War 3 announcement mostly serves as official acknowledgment for what we already know; namely that Gears of War 3 exists and that it's launching April 2011.
This announcement was more than likely set to go live following Cliff Bleszinski's appearance on Jimmy Fallon, but the timing was never reset after he was bumped by Justin Bieber.
Read more at 1up.com