Google Officially Add 'Speed' Ranking Factor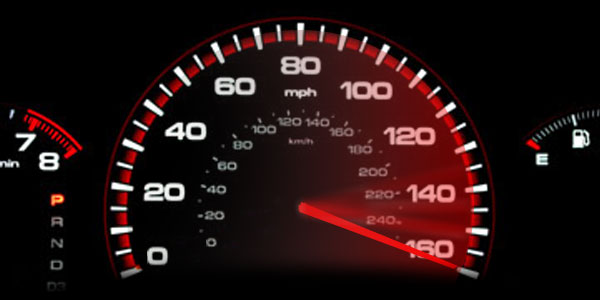 I wrote back in November about Google's idea of adding "site speed" to their already complex algorithm that determines website rankings in the Google search results.
The world is changing fast on the web, and people want data and information faster, more up to date, and from sites that can give it to them more efficiently.
People's attention spans are growing more narrow and it's unlikely someone will stick around if you website doesn't load fast.
Today, Google officially announced the implementation of "site speed" into their algorithm for ranking websites.
But don't worry too much – unless your site is extremely slow – because the speed of your site is not going to have more influence over the relevancy factor.
According to Google, "while site speed is a new signal, it doesn't carry as much weight as the relevance of a page. Currently, fewer than 1% of search queries are affected by the site speed signal in our implementation and the signal for site speed only applies for visitors searching in English on Google.com at this point."
Some things to consider regarding site speed:
If you are a site owner, webmaster or a web author, here are some free tools that you can use to evaluate the speed of your site:
Read more at Google's official announcement