Survivor Producer Bruce Beresford-Redman Arrested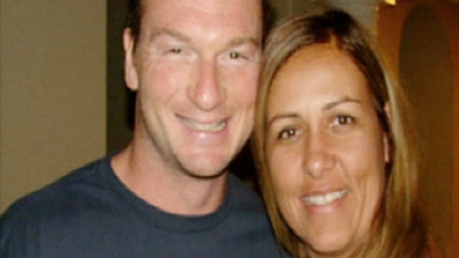 Survivor producer Bruce Beresford-Redman was arrested yesterday in Cancun, Mexico as a suspect in the death of his wife, Mexican police confirmed.
According to MTV.com, Bruce Beresford-Redman, an American reality-television producer whose credits include "Survivor," "The Contender" and "The Restaurant," was arrested after his wife Monica Beresford-Redman's body was discovered in a sewer on the grounds of the Moon Palace Golf and Spa Resort in Cancun at 9 a.m.
Initial reports suggest that the woman "died of strangulation because of the bruising," according to regional police spokesman Adrian Cardena.
This news will certainly have a directly impact on the Survivor show and brand.