iPad 3G Shipping Date 4/20?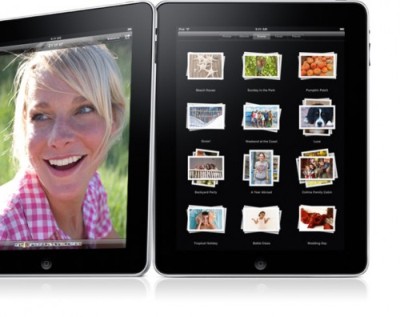 There are confirmed credit card charges from people who have pre-ordered the iPad 3G, and just within the past few hours are starting to see charges hitting their card from Apple in the amount of shipping.
The date for the shipping charge, according to those who are reporting, is showing an iPad 3G shipping date of 4/20 (Tuesday).