iPad 3G Release / Ship Date – April 20th (Verified Charges)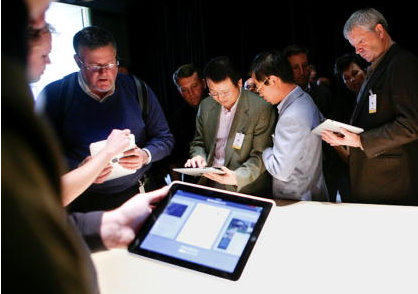 Credit cards being charged for shipping
There are reports starting to come in from people who have pre-ordered the iPad 3G that their credit cards are now being charged for shipping, and the shipping date on the credit card charges are reading 4/20.
You can see the comments from the people who are starting to see Apple shipping charges hit their credit cards, and you can also see where they are saying that their credit card charge is showing a ship date of 4/20.
Pre-Ordered iPad 3G / Release and Shipping Date
Apparently, if you pre-ordered your iPad 3G through the Apple website and used your credit card for the purchase, then you were notified that your card would not be charged until the iPad 3G's were released and ready to be shipped to you.
So now people are starting to report their credit cards are being charged for the shipping.
Can anyone else verify this, or have any additional details?