Justin Bieber Interview on Radio Disney Total Access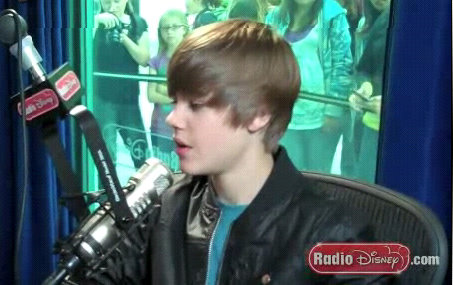 I just wrote about Justin Bieber coming to Radio Disney, because my daughter told me she heard it on Disney Channel.
Now, after reading a little bit further into it, I'm wondering if Disney Channel wasn't just promoting the interview that Justin Bieber already did on Radio Disney.
When I went to Radio Disney, I was able to find the Justin Bieber interview pretty easily.
I was also surprised to find that Justin Bieber has done a lot of interviews and commentary on Radio Disney.
Check out Justin Bieber on Radio Disney here.