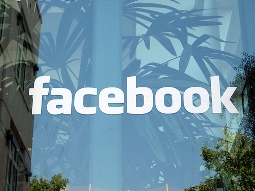 Why is Facebook down on 4/23/10?
With Facebook being, as some stats show, the site on the web with more traffic than Google even, obviously when Facebook goes down people want to know why. I've learned from experience, however, that when Facebook does go down, it is typically not on a large scale  – which means, Facebook down time is typically isolated to core groups of individuals, not every user on Facebook.
I wrote yesterday about Facebook going down on 4/23.
And as it is whenever I write about Facebook going down, people find the article and start leaving their feed.
Yesterday's article was no different.
But the answer to the question – why is Facebook down on 4/23/10? – is not something that anyone knows. Facebook is made up of a massive server structure that spans the entire world. When one server goes down, whether from traffic or some other technical issue, or if the server is taken down for maintenance, then users more than likely will be affected.
In fact, the common result when people say that Facebook is down is that people are not able to login to Facebook.
Another common error message that people can receive is Facebook is down for maintenance.
However, when users see this error message, there is much reason for asking "why" – because the error message itself explains it – it was down for maintenance.
What do you think?
So are you currently experiencing Facebook login issues or do you see the "Facebook is down" error message?
Did you have that problem yesterday?
Let us know what you experienced, and if your Facebook is back up?