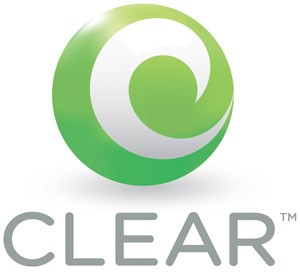 Clearwire plans on releasing a WiMax Samsung phone in 2010
During Clearwire first quarter earnings call yesterday,the company mentioned it's planning on bringing two WiMax capable phones to the market by the end of 2010. The press release stated one would be a 3G/4G/Wi-Fi Android-based phone from Samsung that will be focused on heavy video & communications. The other handset will be a 3G/4G/Wi-Fi-enable device from HTC. Also according to Engadget the HTC WiMax enable handset would not be the HTC EVO 4G. Engadget also mentioned that the HTC handset could be running Windows mobile 7.
The Company also expects to launch two WiMAX smartphones by the end of 2010. From Samsung, an Android-based 3G/4G/WiFi device optimized for heavy video and video communications use, and a 3G/4G/WiFi enabled phone from HTC.
Source: Clearwire
Josh Uhlemeyer
Former Author of Mobile News Now.