Google TV – Android Powered TV Coming Soon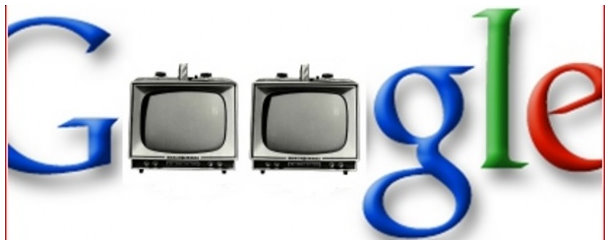 It was reported at the beginning of March that Google is teaming up with Intel and Sony to deliver a Google TV that will be powered by Android, according to The New York Times.
I wrote on April 5th about a company named Lava that is already set to sell Android powered TV's.
"Google and Intel have teamed with Sony to develop a platform called Google TV to bring the Web into the living room through a new generation of televisions and set-top boxes. (…) The partners envision technology that will make it as easy for TV users to navigate Web applications, like the Twitter social network and the Picasa photo site, as it is to change the channel. Google intends to open the Google TV platform, which is based on its Android operating system for cellphones, to software developers in the hopes of spurring the same creativity that the consumers have seen in phone apps."
Exactly when we'll see Google TV's being purchased on a large scale is anyone's guess, but one thing is for sure, Google's Android OS is highly flexible to dominate not only mobile phones, but also now TV's.
An Android powered TV will allow you to quickly access the web right from your living room.
And since Android allows open source web application development, we can only imagine the type of applications that will be available – most for free more than likely – that Google TV owners will be able to download and install, again right from their living room.
What do you think?
So what do you think about a Google TV powered by Android?
Would you buy an Android powered TV so you can have web access right from your living room?