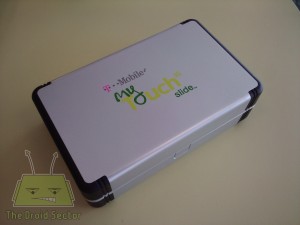 T-Mobile MyTouch 3G Slide Unboxing
Well some one has managed to get their hands on the T-Mobile MyTouch 3G Slide. The T-Mobile Mytouch 3G Slide was announced last week and will be available in June. The people over at Droid Sector have unboxed the handset. The handset will feature a 5.0-mega pixel camera, 3.5mm headphone jack, 3.4-inch touchscreen, pre-installed with and 8GB microSD card & running Android 2.1. Below are some of the unboxing pictures to see all of the pictures go to Droid Sector.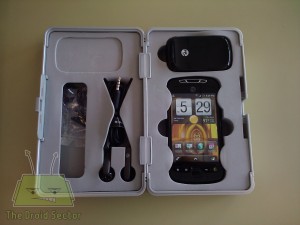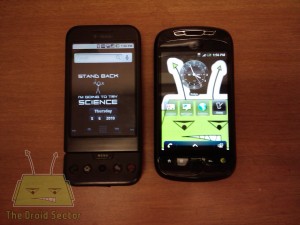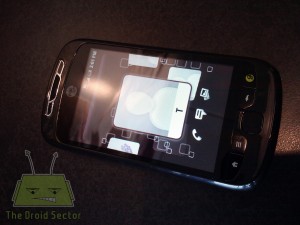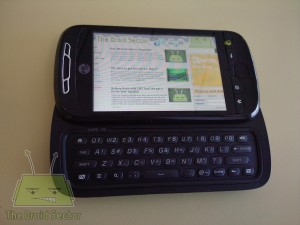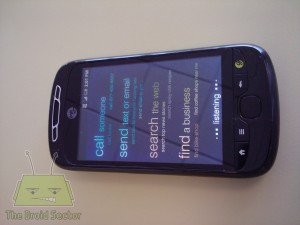 Source: Droid Sector
Josh Uhlemeyer
Former Author of Mobile News Now.