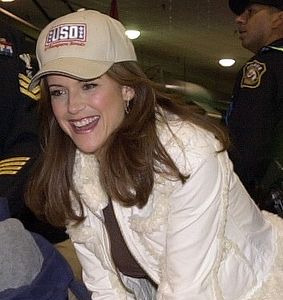 Kelly Preston, 47, is pregnant! The Travoltas announced Tuesday on their website that Preston is pregnant with their third child. This news came after the internet was buzzing that the Travoltas' two small dogs were struck and killed at the Bangor Airport in Maine last week. See the story, John Travolta's Family Dogs Killed at Maine's Bangor International Airport, here.
John Travolta, 56, and his wife Kelly Preston lost their son Jett tragically to a seizure last January 2, 2009 in the Bahamas while they were vacationing. According to Wikipedia, "Jett, who had a history of seizures, reportedly suffered from Kawasaki disease in early childhood." John Travolta and Kelly Preston also have a daughter, Ella Bleu who was born on April 3, 2000.
CNN.com reported the Travoltas as saying on their website, "It's impossible to keep a secret," they wrote, "especially one as wonderful as this. Love, John, Kelly and Ella"
Although John Travolta and Kelly Preston did not reveal a delivery due date, CNN.com said Star magazine is reporting that the couple is about 3 months pregnant. That would make the baby due somewhere around November 2010.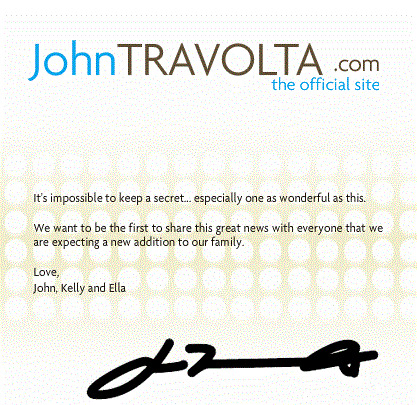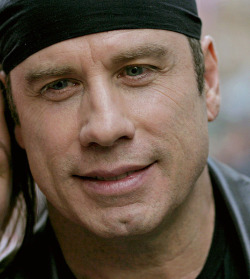 //