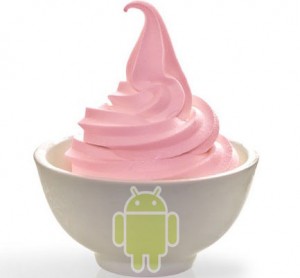 Most HTC handsets will get Android 2.2(Froyo)
After the announcement of Android 2.2 (froyo) a lot of people are wondering what handsets will get the update. According to AndroidCentral the HTC Desire,Droid Incredible,Evo 4G & Mytouch 3G Slide & future HTC phones will be getting Android 2.2. As for a date the website stated that it will come out in the second half of this year. Below is the official state during the Google I/O 2010:
if your phone was launched this year, we will most likely offer an upgrade for it to the Froyo version. This includes popular models like the Desire and Droid Incredible as well as hotly anticipated phones like the Evo 4G, MyTouch slide and upcoming models. We will announce a full list of phones and dates once we are closer to launching the upgrades. We are working closely with Google and our other partners to ensure we have the earliest access to everything we need to provide a complete and solid Sense experience on Froyo. We expect to release all updates in the second half of this year but can't be more specific yet.
Source: Android Central
Josh Uhlemeyer
Former Author of Mobile News Now.