Samsung Behold 2 is only getting Android 1.6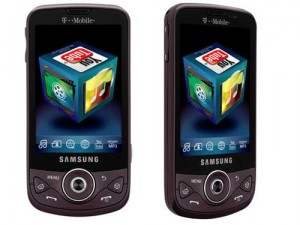 Well, if you happened to own the Samsung Behold 2 handset Samsung & T-Mobile USA has announced on Androidspin forums. The Samsung Behold 2 will be upgraded to Android 1.6 and no further. The update will allow Samsung Behold 2 owners to have Swype, an improved Media Player, improved Bluetooth & updated core Android applications.
While I know that the HTC Dream & HTC Magic can be rooted to run a ported version of Android 2.0. I am not sure if anyone has worked with the Samsung Behold 2 and ported higher versions of Android to it. So if you happened to own the Behold 2 how do you feel about this?

Source:Androidspin
Samsung Twitter