LeBron James "100% Endorse" Tom Izzo As Cavs Head Coach?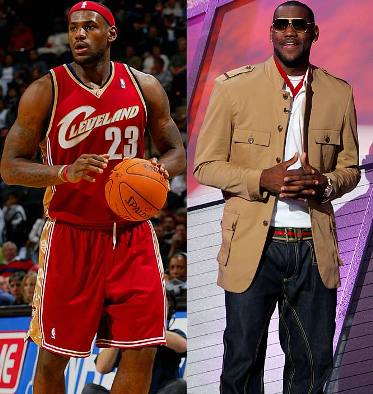 It is being reported on ESPN.com that LeBron James would "100% endorse" Tom Izzo as the head coach of the Cleveland Cavaliers.
As the debate continues around where LeBron James will end up playing, he is not the only controversy brewing in Cleveland. The search for a new head coach continues for the Cleveland Cavaliers. And no one seems to be more of an interest to the Cavs as the ever so popular head coach at Michigan State – Tom Izzo.
But Tom Izzo is a college basketball coach, not a coach in the NBA. And to some people, this became a sticking point of debate over whether or not LeBron James would be willing to play for a coach who has zero NBA experience.
According to ESPN, "there was a pertinent development Sunday night in the Izzo saga, when the Cleveland Plain-Dealer reported on its website that LeBron James would not oppose Izzo's hiring after it was previously reported that James prefers to play for a coach who has played in the NBA. The Plain Dealer, quoting what it termed a "high-level source," said James would "100 percent" endorse Izzo's hiring."
So is LeBron James' endorsement of Tom Izzo as the head coach of Cleveland imply that LeBron might just stay at Cleveland and renew his contract?
What do you think?