Blackberry Curve 9300 – BB Curve 9300 Coming Soon?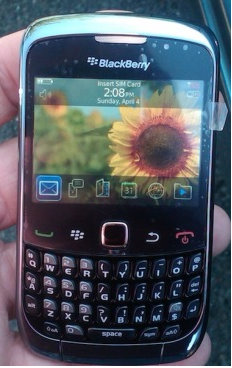 All you Blackberry fans might have something new to be excited about. Rumors are that the Blackberry Curve 9300 may be getting FCC approval – which would then result in Blackberry Curve 9300's coming to a store near you.
The Blackberry Curve 9300 supposedly supports tri-band CDMA including AWS, which would mean support for some carriers such as MetroPCS. Some folks have pointed out that it could possibly be an AWS CDMA version of the 8500 series.
Blackberry has been struggling to keep up with the growing market share of other data phones such as the iPhone and Google Android powered devices.
Blackberry has a strong hold on enterprise clients since they were early adopters of email push mobile phones.