LeBron James (KingJames) – LeBron James Launches Twitter, Website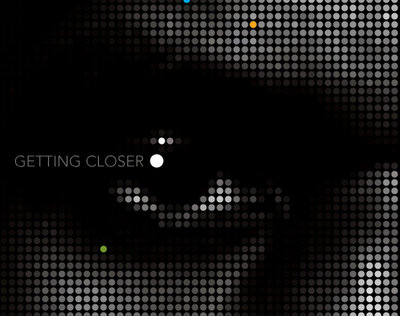 LeBron James has made one decision at least, and that is to launch his very own LeBron James Twitter profile and LeBron James website.
LeBron James' Twitter profile is called KingJames (twitter.com/KingJames)
This is in the midst of the rest of the world waiting for him to make his ultimate decision as to what team he will sign with.
LeBron James' Twitter profile shows his first update that occurred about 1 hour ago – and here it is:
Hello World, the Real King James is in the Building "Finally". My Brother @oneandonlycp3 gas'd me up to jump on board so I'm here. Haaaa
Already, LeBron's Twitter profile has over 100,000 followers and growing – fast.
Along with the Twitter profile, LeBron James has launched his own website. It is apparently still under construction. But you can sign up with your email address to receive update notifications on its status.