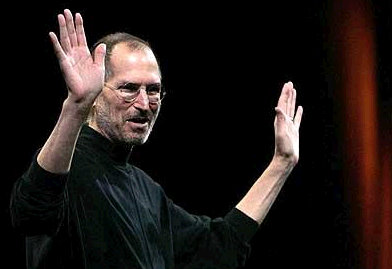 UPDATE 7/14 @ 9:04PM – The Apple press conference will be held at 10AM PT, Friday the 16th – or 1PM EST on Friday – Engadget has been invited and will presumably be live blogging from the event.
Gizmodo is reporting that Apple will be holding very special press conference where only a select handful of reporters were invited. The press conference is scheduled for this Friday and the topic of discussion will be the iPhone 4.
This news is coming right on the heels of Apple releasing the iOS 4.1 beta to developers, and I'm wondering is Apple will be announcing that the new iOS will be the fix to the iPhone 4 antenna issue.
The other thing that consumers would be hoping to hear is that if their isn't a hardware of software fix, then Apple should pass out free Bumper cases for the iPhone 4 – Consumer Reports has already proven this to be a solid fix to the iPhone 4 antenna problem.
Stay tuned for more info on the Apple iPhone 4 press conference scheduled for this Friday.