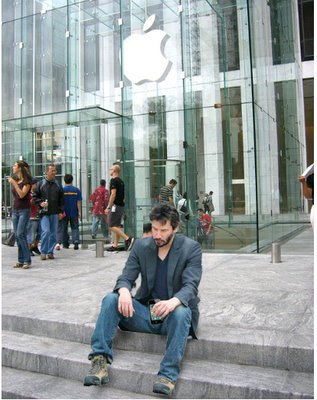 A potentially damaging report has been released by Business Week claiming that Apple, and specifically Steve Jobs himself, knew about the iPhone 4 antenna problems prior to the June 24th release date.
The report is claiming that Apple senior engineer and antenna expert Ruben Caballero informed Steve Jobs about potential antenna reception problems, and that carrier partner of Apple also raised concerns about the antenna and the potential for dropped calls.
Apple has scheduled a press conference to discuss, and hopefully clear up the iPhone 4 antenna problems. People are hoping to hear from Steve Jobs on exactly what happened, and what the resolution will be going forward for those who are struggling with iPhone 4 antenna and connectivity issues.
One recommendation comes from Consumer Reports that Apple's iPhone 4 Bumper case completely fixes the antenna and signal strength issue.
[Read]