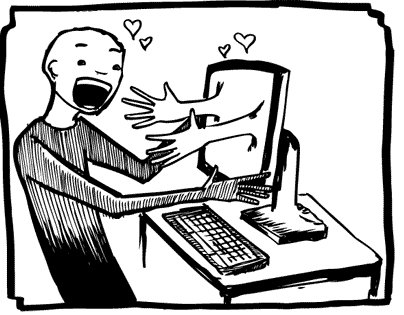 If there is one thing that makes a website, blog, or anything on the web sustainable and ready for growth it is user experience. Making your site more engaging and interactive makes it stand out from the crowd. Neuromarketing studies have proven that people remember content that is engaging to their multiple senses: ie. site, sound, touch, and smell (can't really smell a website yet but we'll see..)
The average blog only engages readers visually with images and text to convey the content. By combining more elements that complement the content, we can improve user experience and the chance the new visitors become repeat visitors and share your site with their friends.
Whether you are a photo blogger, novice blogger, or you run your own ecommerce site you may find this new tool useful. ThinkLink, an image identifier site, announced its public launch today. The site claims to do one very simple thing, add any tag to any image and post it anywhere. There is no need to sign up for the service or give them your email, you just go to the site and enter your image url to tag it to any site you want it to link to, enter text, whatever you want. Then you can embed the code to any website. It's fast, easy, and free so I highly suggest you play around with it.
So why does this matter? User experience. By incorporating clickable content that gives users information right on the same page and interface, you are improving their user experience and making them engage with your images.
For more ideas and tips on how to optimize social media and other free services for your goals, visit the Social Capitalist SMO blog.