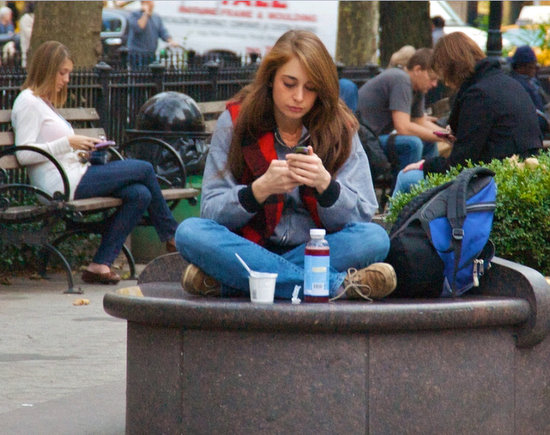 Although the reports are sporadic, there are reports nonetheless that 4G is being picked up by various Sprint customers at various locations throughout New York City.
New York City is a major hub of cell phone activity in the United States – perhaps the biggest hub – and Sprint 4G showing up in this market could mean a big boost in Sprint's customer acquisition and expansion of market place. This is especially true if Sprint can be the first to arrive in the New York market.
Know Your Cell reached out to a Sprint spokesperson for comment and was reassured that 4G service has not yet launched in New York:
We have not launched 4G in NYC yet. As they have been recently, customers may continue to stumble across 4G from time to time in NYC as we work to build, test and optimize the network.
So are we close to seeing 4G arrive in the NYC market, and will Sprint be the first one to arrive on the scene?
This is important (for Sprint anyway).
via Know Your Cell