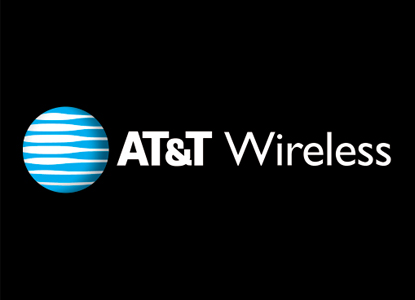 People are reporting that the AT&T wireless website went down last night – did you notice? When people visited the AT&T wireless site, they were greeted with the following message:
"Online access for Wireless and U-verse accounts is temporarily unavailable
We are currently upgrading our online account system and it is temporarily unavailable. We apologize for the inconvenience. Please try again.
If you need immediate assistance, please contact customer service at:
Wireless – 800-331-0500 or 611 from your wireless phone
U-verse – 800-288-2020"
This obviously doesn't bode well with the average AT&T customer who, quite frankly, has just about had it with AT&T's wireless website being down for maintenance.
The only thing I can think of is that maybe with the Dell Streak release yesterday, people started flooding to the website to see how to order. Or maybe it's the Blackberry Torch… who knows.
So did you notice the AT&T wireless site being down?
via iPhone 4 Pre Order Crashes Twitter, AT&T Websites