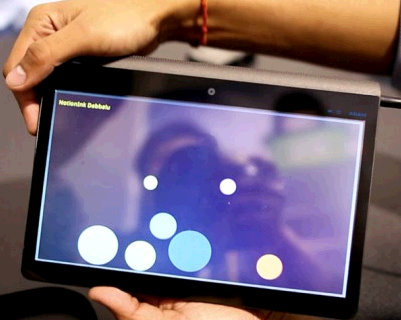 The Notion Ink Adam Tablet has been generating a lot of buzz since around the beginning of the year. On Thursday, Notion Ink founder Rohan Shravan wrote a blog post that talked about everything from the Adam Tablet release date, to pricing.
One of the main points I took away from his post was this:
The product will shoot for FCC certifications in the second week of November. And then it depends on them. Add few more logistics issues to that and it can swing either way. (Don't get surprised it we hit for certification in October, cos there is some tight buffer, though that will be extremely good news).
This sounds like we could see the Notion Ink Adam Tablet here by Christmas, which I'm sure is what would be preferred by Notion Ink.
The Adam Tablet sports a 10 inch touch screen and will run the Android OS, Chromium OS, and Ubuntu OS.
Below is video from Gizmodo on the Notion Ink Adam Tablet: